Details of Mumbai $
Mumbai is the most cosmopolitan city in India. In comparison with the rest of the country, the city is quite liberal. With a regular influx of immigrants from rest of India, the citizens, popularly known as 'Mumbaikers', have shown remarkable tolerance towards other cultures, making it a true cultural melting pot.
Other details of Mumbai $
Area: Sq.Km
GDP: 416 (Crore Rs)
Per Capita Income: 7005 (Rs)
Population: 3085411 (Lakhs)
History Of Mumbai $
Mumbai was an archipelago of seven islands.The name was officially changed from Bombay to Mumbai in 1995 and from then everyone use "Mumbai".Though the seven islands that now make up the city have a long recorded history like any other place in India, their journey to form the city of Mumbai really started in 1498, when the Portuguese took them over from the Sultan of Gujarat. They built a settlement, forts, and churches, (including the strange looking Portuguese Church that stands to this day.)
Facilities
One of the more unusual features of the Mumbai economy is the Dabbawala system that allows hot, frequently home-cooked, food to be delivered to office workers at their place of work with remarkable efficiency.Mumbai is a tourist hub making it a favourite holiday spot.
It has a World Heritage Site,Victoria Terminal whose status has been recognized by UNESCO.Gateway of India,Marine Drive,Bandra,Colaba,Worli Sea Link are the famous places to visit.
Related Builders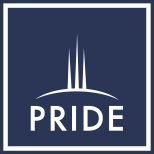 Pride Group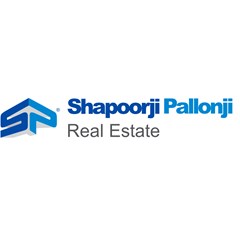 Shapoorji Pallonji Real Estate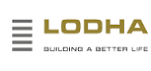 Lodha Group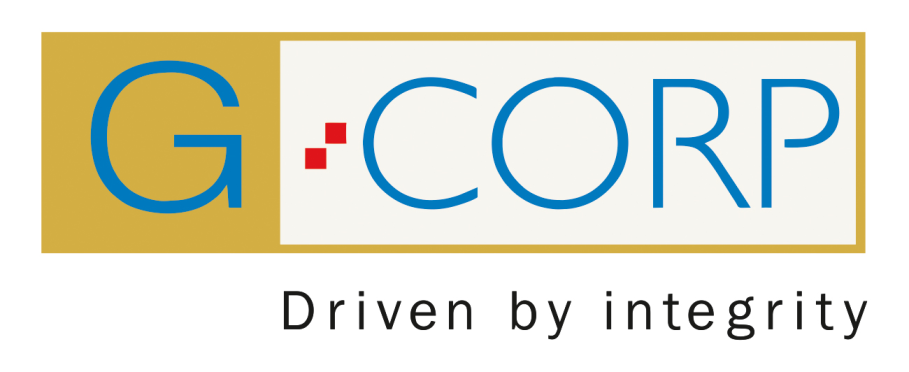 G:Corp Developers Pvt. Ltd.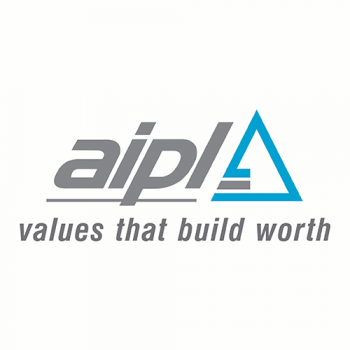 AIPL