Details of Delhi
Delhi (National Capital Territory, NCT) is the Union Territory of India containing New Delhi as country's capital. It is a massive metropolitan area situated in the North of India. Chief Minister of Delhi is Mr. Arwind Kejriwal. It covers a total area of 1484 sq.km with population of 1.90 cr in 2019 and projected population of 2020 is 1.93 cr.
About Delhi
The city of Delhi is divided into two parts: Old Delhi which is the historic city in the north and New Delhi, in the south. In 1992, Delhi was declared as a state under the National Capital Territory Act, 1991.Delhi has a complex administrative structure with dual jurisdiction i.e. Union and State Government.It is surrounded by major IT and cyber hubs like Faridabad, Gurugram and Noida, thus counts as one of the most populated urban area in the world. The city has a robust infrastructure and economic growth during the last several years. According to the 2011 census, Delhi's city proper population was over 11 million, the second-highest in India after Mumbai, while the whole NCT's population was about 16.8 million.
Other details of Delhi
Area: 1484 Sq.Km
GDP: 78000000000 (Crore Rs)
Per Capita Income: 365529 (Rs)
Population: 190000000 (Lakhs)
History Of Delhi
The foundation stone of Delhi was laid by Emperor George V in 1911. It was designed by British architects, Sir Edwin Lutyens and Sir Herbert Baker. The new capital was inaugurated on 13 February 1931, by Viceroy and Governor-General of India Lord Irwin. In 1803, Mrathas were defeated by British East India Company during the third battle of Delhi. Therefore Delhi came under the control of British East India Company and became a part of North-Western provinces.
Then Revolt of 1857 took place but was unsuccessful. Ultimately after Independence in 1947, Delhi was announced as the seat of Government of India.
Facilities
Connectivity:
Delhi has one of the busiest airports in the world, known as Indira Gandhi International Airport which is the main gateway for the city's domestic and international civilian air traffic is, situated to the south-west of Delhi.

Public transport in Delhi has two major components viz. bus transport and metro rail. Both the systems are the life line of the people of Delhi. At present, the daily ridership of Delhi Metro is 25 lakhs.

Taxis, auto rickshaws, and cycle rickshaws also ply on Delhi roads in large numbers.

Delhi is connected by road to various parts of the country through several National Highways: It is connected to other parts of India by five National Highways.

Some roads and expressways serve as important pillars of Delhi's road infrastructure.

Delhi is a major junction in the Indian railway network and is the headquarters of the Northern Railway. The main railway stations are New Delhi, Old Delhi, Hazrat Nizamuddin, Anand Vihar, Delhi Sarai Rohilla and Delhi Cantt.

The Delhi Metro, a mass rapid transit system built and operated by the Delhi Metro Rail Corporation (DMRC), serves many parts of Delhi and the neighbouring cities Faridabad, Gurgaon, Noida and Ghaziabad.

Delhi Metro is India's first modern public transportation system, which has revolutionised travel by providing a fast, reliable, safe, and comfortable means of transport.

Delhi has several famous places of worship of various religions. One of the largest Hindu temple complexes in the world, Akshardham is a major tourist attraction in the city. Other famous religious sites include Lal Mandir, Laxminarayan Temple, Gurudwara Bangla Sahib, Lotus Temple, Jama Masjid and ISKCON Temple.

Delhi is also a hub for shopping of all kinds. Connaught Place, Chandni Chowk, Sarojini Nagar, Khan Market and Dilli Haat are some of the major retail markets in Delhi.Major shopping malls include Select Citywalk, Pacific Mall, DLF Promenade, DLF Emporio, Metro Walk and Ansal Plaza.
Highlights
· Delhi has the second highest per capita income in India. It is one of the fastest growing regions of the country consistently growing at the rate of 12.1% (2017-18).
· The region has an attractive real-estate market and huge potential for agrochemical-based products. The city has a total installed power capacity of over 7200MW.
· The biggest achievement of Delhi state is the Delhi Metro which is a joint venture between the Government of India and the Government of NCT Delhi. It is a revolution in mass transportation in the country consisting of more than 200 stations making it the largest metro network in India linking Delhi with neighbouring National Capital Region (NCR).
· Service sector dominates Delhi's economy with its share of contribution to Delhi's Gross State Value Added (GSVA), followed by the contribution of the secondary and primary sectors.
Delhi - Top Project Type
All Projects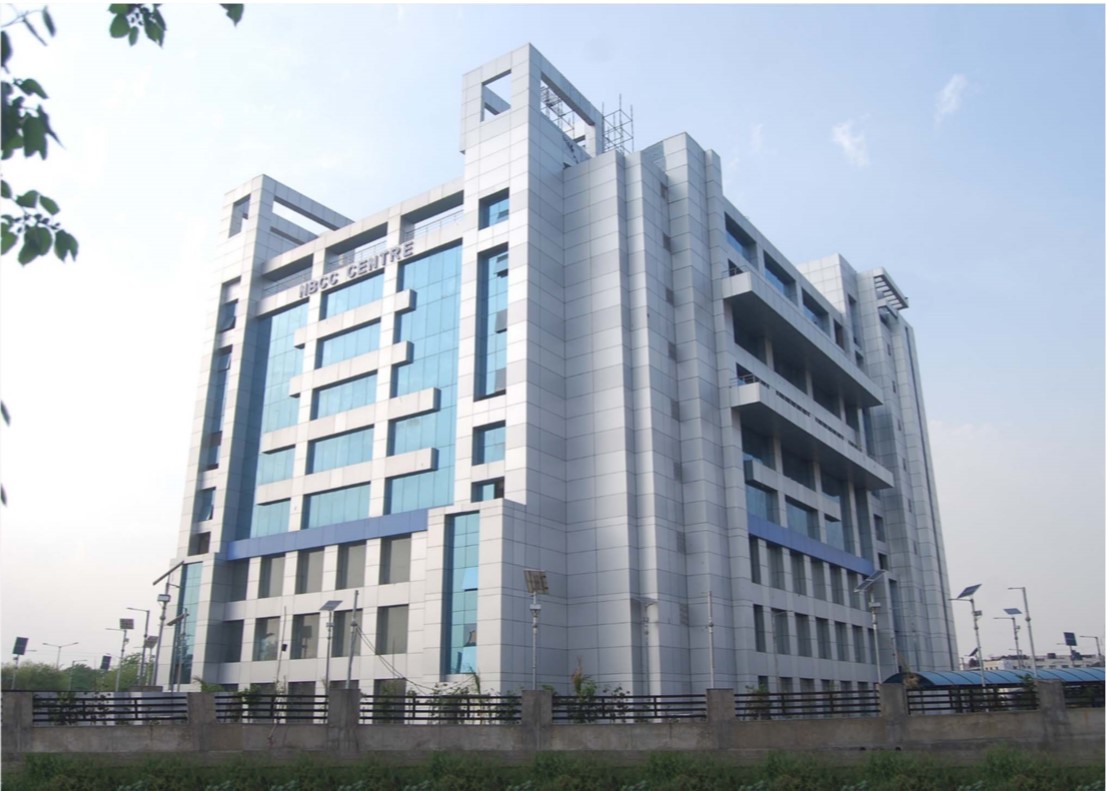 NBCC Centre
South Delhi, New Delhi
| | |
| --- | --- |
| Ready To Move | Commercial Office |
The Amaryllis
Central Delhi, New Delhi
| | |
| --- | --- |
| Under Construction | Apartments |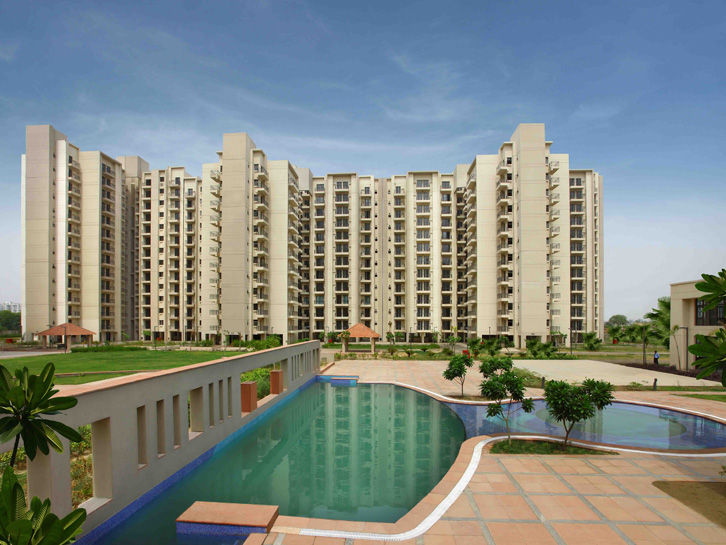 Winter Hills
West Delhi, New Delhi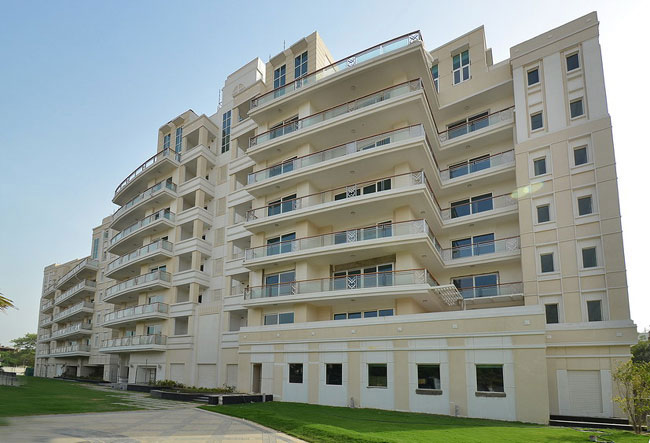 Queen's Court
South Delhi, New Delhi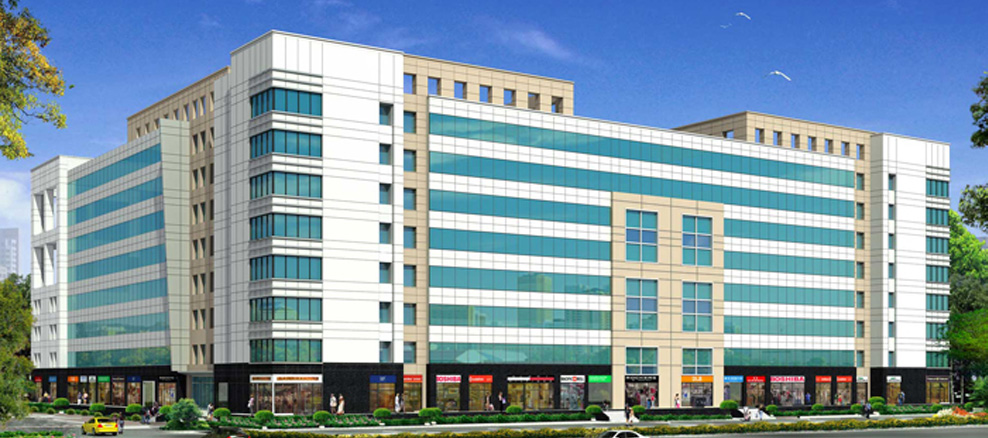 DLF Towers
West Delhi, New Delhi
| | |
| --- | --- |
| Ready To Move | Commercial Office |